DWI Concerns as St. Louis Reopens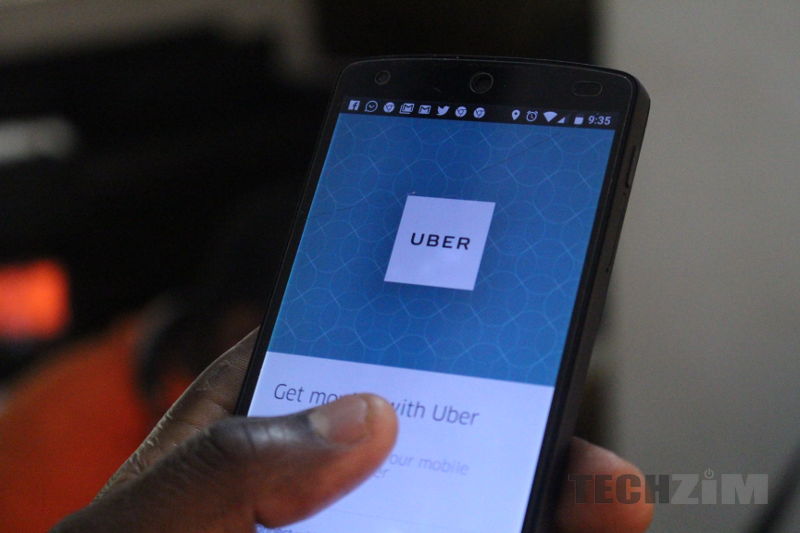 Will a rideshare be available?
Rideshares such as Uber and Lyft have continued to operate during the corona virus pandemic, but passenger volume has been much smaller than normal due to the shelter-in-place orders from state and local governments. This has resulted in fewer rideshare drivers on the road, but more drivers will return to the road as passenger volumes increase. Even with an increase from the current number of drivers on the road, there will be rideshare drivers who simply choose not to drive and expose themselves to passengers during the pandemic, so there may be less drivers available than during pre-pandemic times.
Is my rideshare safe?
Uber has announced new safety guidelines that went into effect on May 18, 2020. All drivers will wear a mask, and all passengers will be required to wear a mask. No passengers will be allowed to ride in the front seat of the vehicle, which will reduce each Uber vehicle's capacity by one person. The most important aspect of these new safety guidelines are that if a person wants to use Uber after drinking too much, then the person must have a facemask in order to utilize Uber's services. It is important to stay up to date and familiar with different company's policies during a time like this when companies are changing policies often.
Is it safer to drive drunk than to use a rideshare?
Even with the current corona virus pandemic, it is much safer to use a rideshare service than to drive after you have had too much to drink. The leading cause of death for young adults is car accidents, and that remains true even during the pandemic. If you have any question about whether you are legal to drive, then you should leave your car and use a rideshare service to get home safely.
Will police feel comfortable investigating a DWI?
Police are still people and people are wary of the threat of the corona virus, so it is reasonable to believe that some traffic enforcement is not being pursued as aggressively as during pre-pandemic times. That being said, it only takes one police officer that is willing to investigate traffic incidents to pull a person over for what may result in a DWI arrest. As mentioned above, it is never a good idea to drive if you have drank enough to put you close to the legal limit. If you have been drinking and think you are close to the legal limit, then you are probably over the legal limit. Many people have sat in my office after a breath test just over the legal limit and told me they felt perfectly fine to drive.
St. Louis DWI Lawyer Jason Korner
If you or a loved one have been arrested for a DWI in Missouri, whether there was a breath test or not, it is important to have the specific facts of the case reviewed by a lawyer that specializes in DWI defense. Jason Korner has been defending DWI cases for twelve years, and DWI defense has always been more than half of his case volume. Please call Mr. Korner's office today at 314-409-2659 or click here to fill out the contact pageand Mr. Korner's office will contact you about the case.