St. Louis Drug Crimes Lawyer 
Drug charges are one of the most common crimes dealt with by courts in the St. Louis area. Drug crimes have a wide range, from Possession of Drug Paraphernalia in a municipal court to complex federal drug conspiracies. No matter the charge, Mr. Korner has the experience and knowledge to help his clients navigate the legal system and to minimize the legal consequences of any drug charge. Mr. Korner handles all drug related crimes, which include: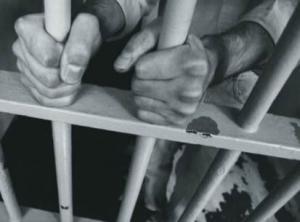 Possession of Marijuana
Possession of Drug Paraphernalia
Possession of a Controlled Substance
Drug Trafficking
Conspiracy to Possess and Distribute a Controlled Substance
Protect Your Rights
If you have any questions about the defense of drug crimes, then contact The Law Office of Jason A. Korner. You can schedule a free consultation with Mr. Korner by calling 314-409-2659. You can also click here to fill out an information form and Mr. Korner will call you to discuss your case and your rights.