New Forensics May Call DUI Blood Tests into the Question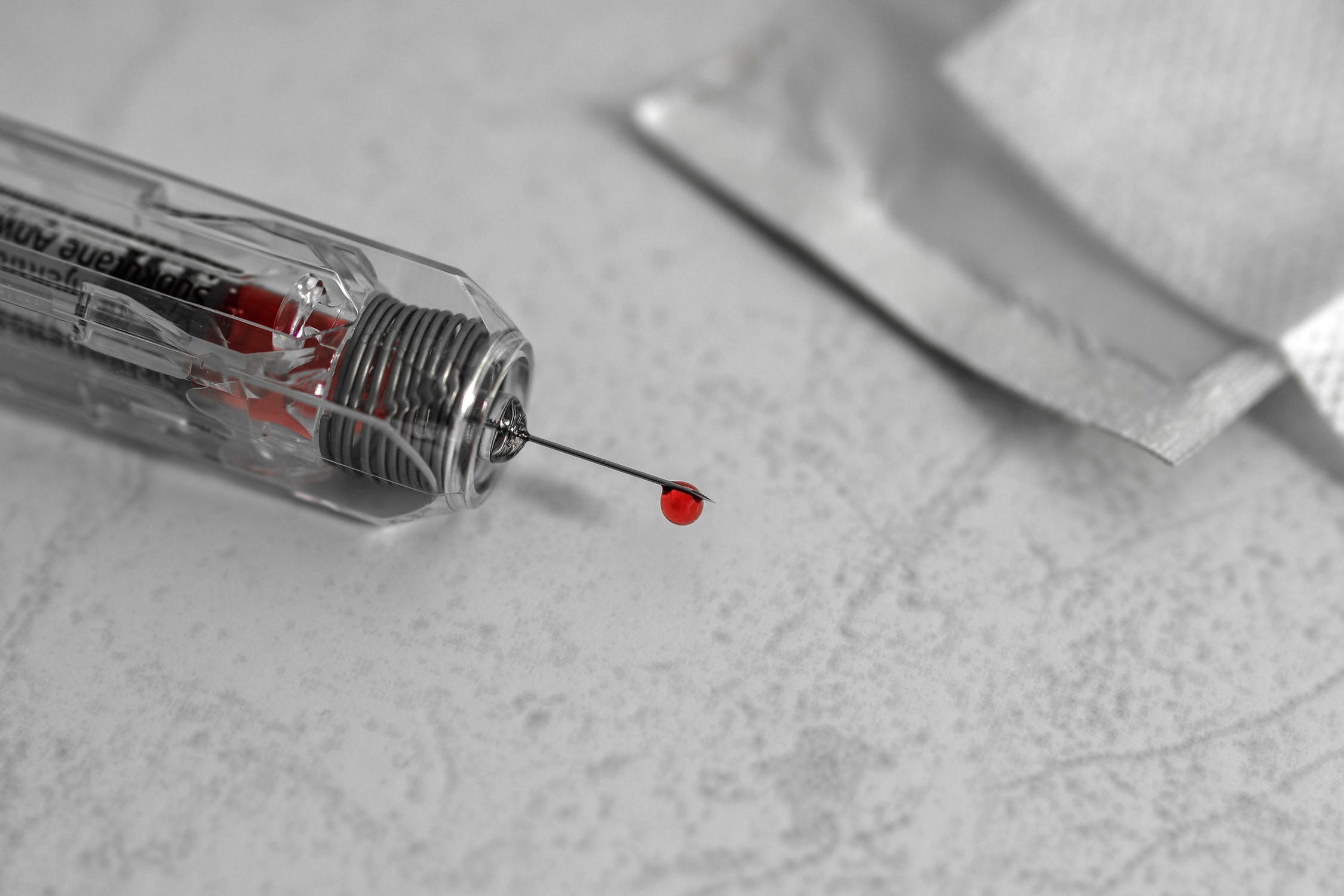 ARE DUI BLOOD TESTS REALLY ACCURATE?
A great number of Missouri residents who have been charged with a DWI may be familiar with a blood sample test. Although the procedure is usually seen as the most assured and accurate way to determine blood alcohol content, an east coast drunk driving case may soon call that accuracy into question, as a forensic pathologist asserts that the sample of a defendant was improperly cared for, causing the blood to ferment and display a fallaciously high alcohol content.
The defendant in question, who was involved in a two-car collision which lead to the death of the passenger in his vehicle, had been charged with drunk driving, criminally negligent homicide, and reckless endangerment-charges predominantly predicated on the very high .17 percent blood-alcohol content derived from his blood sample.
However, according to a well-credentialed forensic pathologist, who was brought in by the man's defense attorney, the blood sample evidence was not given a proper preservative, nor was it contained in the standard method for hospitals and police laboratories.
These mishandlings of the sample discredit the alcohol content reading, it is being argued.
Should the blood sample be suppressed in the case, the legal situation of the defendant will change dramatically and almost instantaneously. Currently an early March trial date has been set, and the man has pleaded not guilty to his charges.
Although damning laboratory evidence results can often be interpreted as iron-clad in a DUI or DWI case, this case is a perfect example of the complexities (and with them, opportunities) that are wrapped up in every drunk driving investigation. With the help of a skilled defense attorney, such opportunities can be fully explored, all for a defendant's long term legal benefit.
Source: Post Star, "Forensic pathologist aids defense in fatal crash case," Don Lehman, Jan 21, 2013
Our firm is well-versed in the ins and outs of a drunk driving case. For more information, please visit our St. Louis DWI defense page.