Short Sentence for Woman Who Plead Guilty to DWI Charge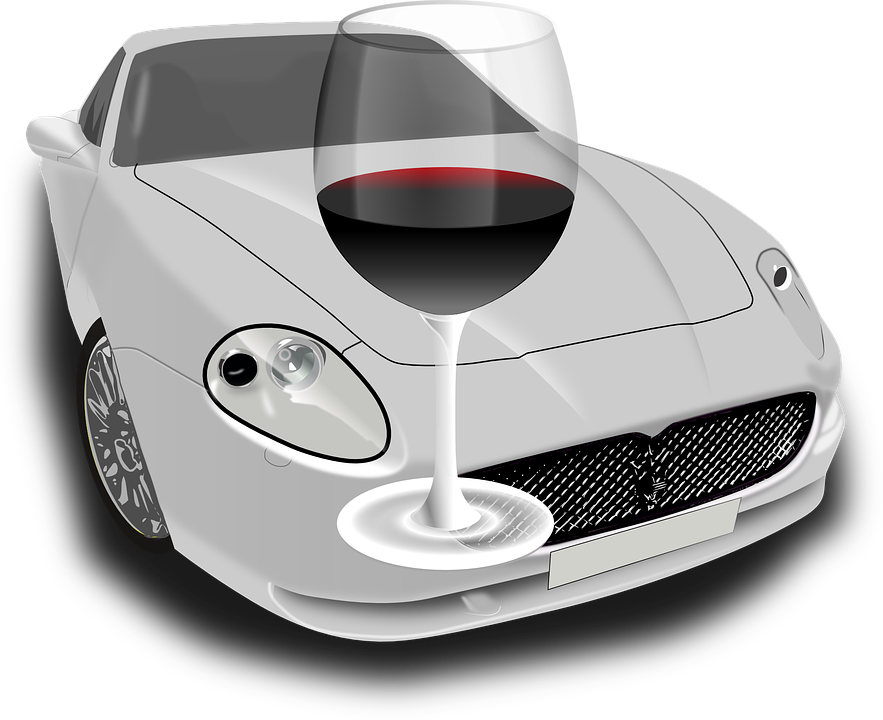 A 23-year-old Missouri woman who pleaded guilty in connection with a fatal drunk driving accident will not be sent to state prison. Instead, the driver will spend 120 days in a local jail before being released on probation. That sentence was handed down on July 22 in Greene County. The woman was facing a serious DWI charge after being accused of involuntary manslaughter for her role in the fatal crash.
Defense attorneys say that the sentence complied with their recommendations to the court. Conversely, prosecutors were looking for a seven-year term behind bars. Instead of that harsh punishment, however, the woman will spend a significant amount of time on probation, during which she will work together with a local education initiative to help prevent others from driving while intoxicated.
Authorities say that the woman was driving her pickup truck south on U.S. 65 near Fair Grove in 2012 when she struck a Jeep that was driven by another 23-year-old motorist. That young man was declared dead at the scene of the wreck. When she was arrested, the woman's blood alcohol content level reportedly measured at 0.134 percent, which is significantly higher than the legal limit of 0.08 percent. The driver told authorities that she did not remember getting behind the wheel, explaining that she had "blacked out."
Even though the driver will not spend a prolonged term behind bars, she is facing serious civil penalties. She has agreed to pay $650,000 in financial compensation for wrongful death; that case was decided in 2012.
Some sentences for DWI offenses can actually show leniency and prepare offenders for a successful return to their communities. Drivers who are deemed low-risk for re-offending may be eligible for programs and sentences such as that received by this woman. Even a fatal DWI wreck does not have to result in horrific criminal consequences, depending on the nature of the violation.
Source: Springfield News-Leader, "Woman in drunken, fatal crash gets 120 days in jail" Stephen Herzog, Jul. 22, 2014