Woman Who Grows Marijuana Convicted of Money Laundering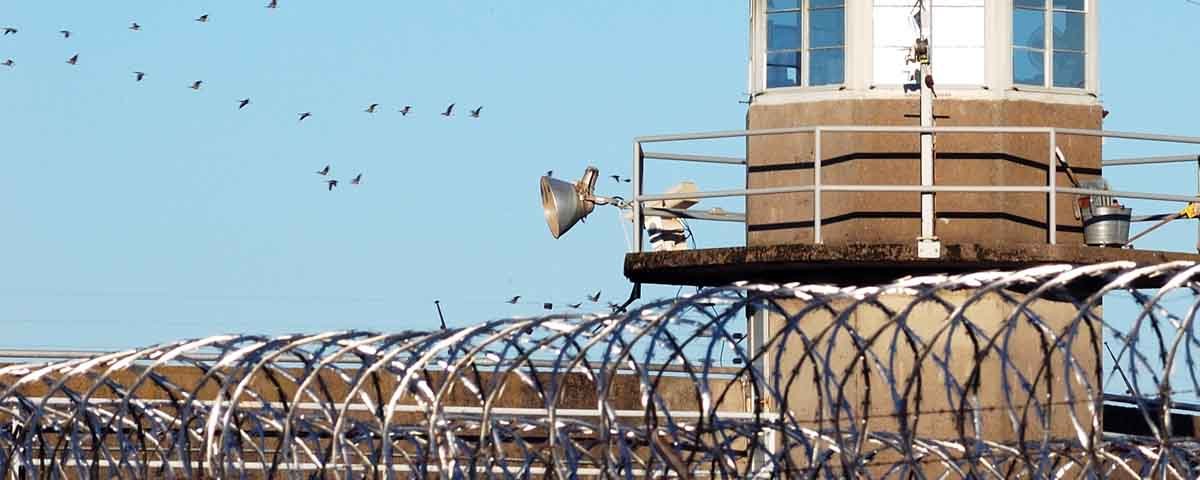 On June 29, 2015, Marlene Black was sentenced in federal court in St. Louis to three years of probation for money laundering. This concluded a case that highlights some of the problems with legalized marijuana in some states while marijuana is still illegal in most states and under federal law. Twenty-three states and the District of Columbia have legalized medical marijuana. Included in those twenty-three states are Colorado and Washington where state law has fully legalized marijuana.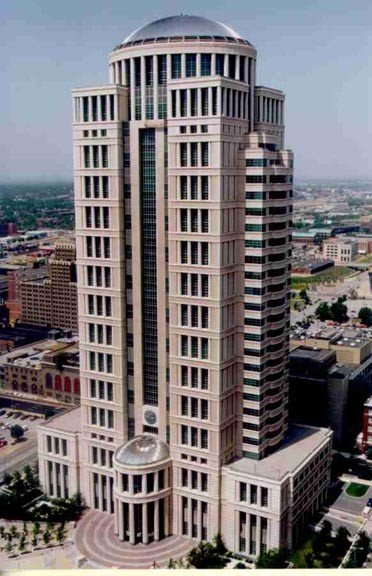 Marlene Black had never smoked marijuana before her doctor in California prescribed it to her for chronic pain she experienced from several preexisting injuries. As a resident of Mendocino County, California, Ms. Black was allowed to possess and smoke marijuana with the medical marijuana card she had obtained from her doctor.
The medical marijuana card also allowed Ms. Black to grow up to twenty-five marijuana plants on her property. The problems for Ms. Black began when her son started to take some of the marijuana grown by Ms. Black and sold that marijuana to people in states where marijuana was illegal, even for medical purposes. Money orders arrived in California as proceeds for the sold marijuana. Ms. Black cashed some of those money orders for her son, and by doing so became implicated in a federal money laundering investigation.
 She Was Convicted Of Money Laundering
Ms. Black hired federal criminal defense attorney Jason Korner to represent her against the charges brought by the United States Attorney in St. Louis. As Mr. Korner investigated the allegations, it became clear there was a battle between the federal government and state's rights in play here. Although the federal government could have brought federal drug conspiracy charges against Ms. Black for the possession and subsequent distribution of marijuana, those charges would have infringed on the California state that legalized medical marijuana.
Although the federal authorities could have brought the drug case, they chose to bring a money laundering case instead. So long as Ms. Black knew the proceeds of the money orders she cashed were from illegal proceeds, and she also knew the transaction was structured in a way to avoid reporting purposes for taxes, then she would be guilty of money laundering.
The government was able to produce sufficient evidence to show Ms. Black knew the proceeds came from the sale of marijuana by her son, and further that the money orders were structured in small amounts for the purpose of avoiding mandatory reporting by the banks when the money orders were cashed or deposited.
Due to this evidence, Ms. Black entered a plea of guilty to the charge against her and proceeded to sentencing. The recommended sentence for Ms. Black under the federal sentencing guidelines was 12-18 months of imprisonment in the Federal Bureau of Prisons. Fortunately, Mr. Korner was able to present mitigating facts about Ms. Black's life and her minor role in this offense. These mitigating facts lead to Federal Judge Carol E. Jackson imposing a sentence of three years of probation for Ms. Black.
Jason Korner is a criminal defense lawyer in the St. Louis, Missouri area who represents clients against charges in federal court. Mr. Korner's extensive experience with the federal criminal justice system allowed him to help Ms. Black get probation in this case, and has allowed him to achieve similar good results for many other federal clients facing a variety of charges. Mr. Korner's office is located in Clayton, Missouri, but he travels regionally to represent clients charged with crimes by the federal government. Mr. Korner is a recipient of the prestigious National Trial Lawyers Top 40 Under 40. Mr. Korner can be reached at 314.409.2659 or by clicking here and filling out the contact information box.