DWI Leads College Student to Barbie Lifestyle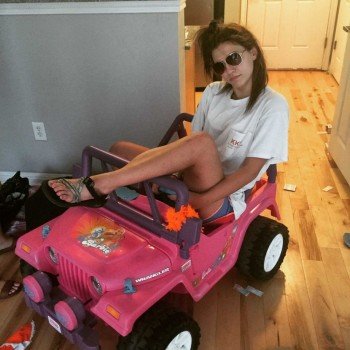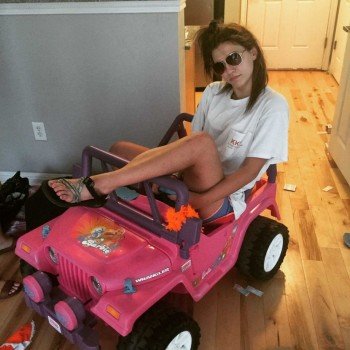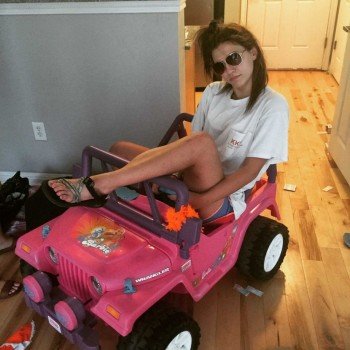 Tara Monroe, a college student at the Texas State, has made a mockery of her driver's license suspension after a DWI arrest by driving across campus in a Barbie Jeep. The four-wheeled "toy" vehicle reaches a maximum speed of five mph. The young woman is enjoying her "fifteen minutes of fame" and has become an Internet sensation. The student goes on to tell MySA.com, that "Riding a bike around campus sucks," and follows, "Like really sucks." She jokes light heartedly about her plans to take the Barbie Jeep out to celebrate her 21st birthday.
Unfortunately, for most people a driver's license suspension after a DWI arrest is no laughing matter. The consequences are far more serious. When a person can no longer drive to work, school, or elsewhere, their daily life is altered dramatically. A DWI arrest can lead to losing a job, and can severely limit what other jobs may be available. For someone with a professional license, such as a doctor, nurse, or schoolteacher, or for someone with a commercial driver's license (CDL), a DWI arrest may suspend or disqualify the ability to work in that field entirely.
Challenging a driver's license suspension requires the expertise of a skilled attorney. In the State of Missouri, driver's license suspensions after a DWI arrest can be challenged within fifteen (15) days where the driver has refused a breath test like the student above. No suspension is automatic as an arresting officer or others may lead you to believe. However, challenging a suspension is time sensitive and should be handled by an attorney with knowledge in this particular field. Upon refusing a breath test, a driver is given a fifteen (15) day temporary driving permit. The suspension must be challenged in the first fifteen (15) days or you have waived your right to challenge the suspension. It is important that anyone with a DWI arrest take quick action.
In the Texas case above, the student is also under the age of 21 which raises additional issues. In the State of Missouri, the legal limit for a person under the age of 21 is .02%. A person with a blood alcohol level over this limit could face a charge of a minor in possession of alcohol (MIP) in addition to a DWI.
These types of cases and other DWI arrests are no joke and require the expertise of a skilled attorney. If you have been arrested for DWI or have questions regarding the DWI process or a driver's license suspension, please contact St. Louis DWI lawyer Jason Korner at (314) 409-2659 to schedule a free consultation. You can also click here to fill out an information form and Mr. Korner will contact you to answer your questions and schedule an appointment.
"Texas State student rides her Barbie Jeep around campus after DWI arrest, Internet loves it", Madalyn Mendoza, September 3, 2015