Not Guilty – Attempted Statutory Sodomy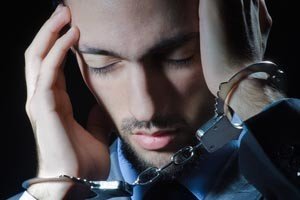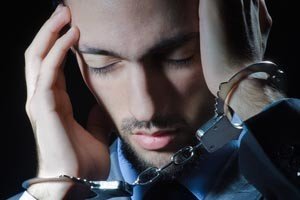 Jason Korner won a hard fought trial where his client faced life in prison as a sexual predator if he had been convicted of Attempted Statutory Sodomy in the First Degree. The allegation made by the State of Missouri was that Mr. Korner's client had taken a substantial step towards putting his penis in the mouth of a three year old girl by having his fly down and pulling the little girls head towards his crotch. The client vehemently denies these appalling allegations.
Years after the initial allegation, the case finally made it to trial recently in front of Judge Pelikan in St. Charles County Circuit Court. The prosecutors for the State of Missouri felt they had a good chance to secure a conviction because there was an eyewitness to the alleged crime. Fortunately for his client, Mr. Korner was able to call into question what the eyewitness actually saw, and also his credibility. At the conclusion of the case, Judge Pelikan found Mr. Korner's client not guilty, and he cited the lack of credibility of the eyewitness as a reason for the verdict. Instead of being taken into custody for a possible life sentence as a sex offender, Mr. Korner's client left the courtroom with his family and friends as a free man.
A legendary criminal defense attorney named Edward Bennett Williams famously believed the American Justice System is predicated upon "One Man's Freedom", and it certainly was on this day for Mr. Korner's victorious client. Click here to learn more about Jason Korner's defense of sex crimes.