George Floyd, Cameras, and Police Accountability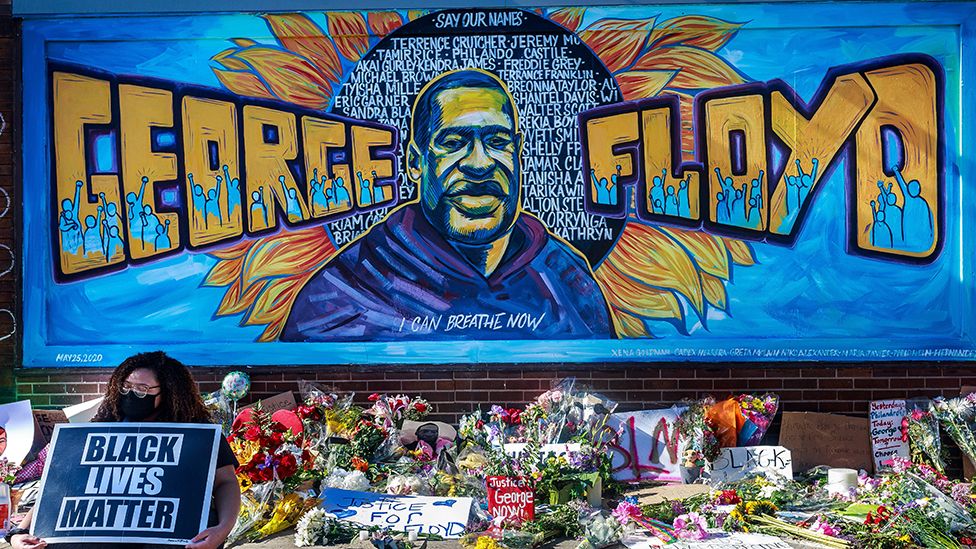 It has been one year since George Floyd died without breath, under the knee of an on-duty, uniformed police officer. The video of the incident shocked the conscious of people in America and around the world. There have been additional incidents in recent years, from Trayvon Martin to Ferguson, but there was no video of those incidents. People did not have the ability to witness for themselves what had happened and form their own opinions. The video footage of George Floyd's death showed actions that were not just beyond the scope of good police conduct, but rose to the level of criminal actions. Video is powerful, so powerful that when the European Soccer leagues began play the players would begin each game with a moment of silence on one knee to continue to raise awareness on the other side of the Atlantic Ocean.
Here in St. Louis County on an August day in 2014, Michael Brown was shot and killed. There have been questions about the circumstances around his death since that time. Conflicting accounts from many eyewitnesses only added to the confusion. One thing everyone seemed to agree on in the aftermath of Michael Brown's death and the eventual civil unrest in and around Ferguson, was that police should wear body cameras. If police officer Darren Wilson had been wearing a body camera when he shot and killed Michael Brown, then we would have answers to many of the questions for which we will never have answers. Was it justifiable homicide because Darren Wilson acted in self-defense? Did Darren Wilson get scared and act outside of the law? Was it simply a cold-blooded murder?
Not long after the incidents in Ferguson, a ballot measure known as Proposition P, or Prop P, was added to the St. Louis County ballot. Prop P was lobbied for as a way to raise funds specifically for dashboard cameras for police cars and for body cameras for police officers. It was also said there would be money for additional training for police officers, and that better pay would result in better officers. Prop P passed by a large margin. Unfortunately, none of the funds were specifically earmarked for any particular cause other than "public safety." Police officers and prosecutors received pay raises, but few if any new cameras showed up. All of a sudden "public safety" was defined broadly. Potholes on streets can cause accidents, so they are a public safety issue, so now Prop P money can be used on routine road maintenance in St. Louis County. This is only one example of how voters were deceived. Voters voted for Prop P so the next time there was a police shooting there would be video to help answer the important questions about what happened. That simply did not happen.
Seven years after Ferguson, and one year after George Floyd, St. Louis County still has not learned important lessons. In 2021, when a 10-year-old kid with a cell phone can take video of any event, there is simply no excuse for police not wearing body cameras. Officials have often pointed to money as the issue, but we saw with Prop P that money was not the problem. The most obvious answer for not having cameras is also the scariest, that police officers simply do not want to be held accountable for their actions while in uniform.