St. Louis Connection for Breath Test Problems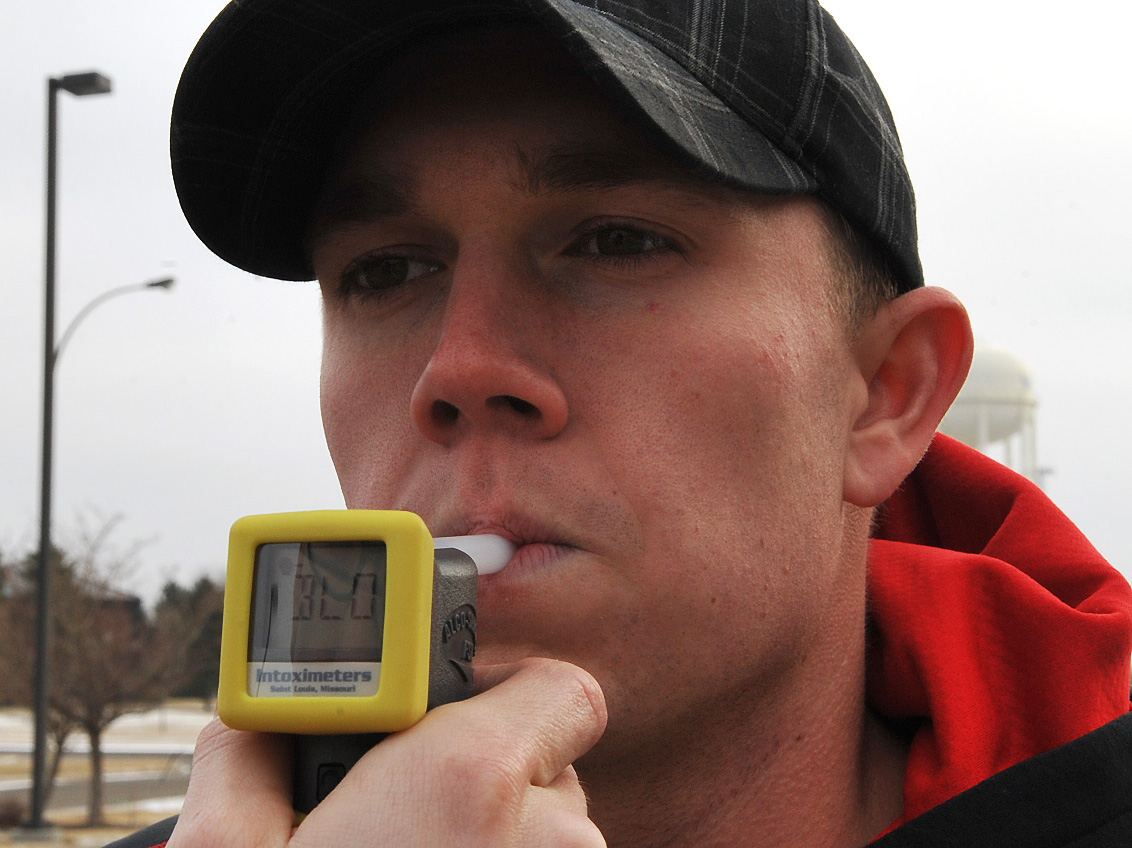 Michigan Breath Test Issues Stem from St. Louis Company
Last week came news that the Michigan State Police had written a letter to all law enforcement agencies and prosecutor's offices in Michigan to inform them of flaws with breath tests used in conjunction with DWI investigations in Michigan. A local St. Louis connection has been exposed as a major part of the problem with the Michigan breath testing machines. The machines at issue were manufactured by Intoximeters right here in St. Louis. A total of 203 Datamaster DMT machines manufactured by Intoximeters have been taken out of service in Michigan since the initial letter was sent by the Michigan State Police.
This issue has more than just a local manufacturing tie to the St. Louis area. Many law enforcement agencies in St. Louis and throughout Missouri utilize breath test machines manufactured by Intoximeters. To this point, law enforcement agencies in Missouri have not acknowledged any potential issue with the Intoximeter devices. The Michigan State Police letter did not specify the issues that had been identified with the Intoximeter devices, but any issue that took 203 devices out of service should be a cause for concern for law enforcement agencies using devices manufactured by the same company.
Small Issues Result in Big Consequences
Small issues with a breath test machine can lead to great consequences for people who blow into those machines during a DWI investigation. Many people forget that drinking and driving is legal. It is one hundred percent legal to go to a bar after work and have a drink or two, then drive home, as long as you are not intoxicated. The 0.08% blood alcohol content is often referred to as the "legal limit," but it is really the level of blood alcohol content where a person is legally considered to be intoxicated. Therefore, the difference between a breath test result of 0.07% and 0.08%, despite being only one – one hundredth of a percent different can lead one person to being released and the other person to being charged with a DWI with a long legal fight ahead of them. It does not take much of an error in a breath test machine to make such a small numerical mistake. If a breath test machine is not functioning perfectly, if it has not been used perfectly by well-trained personnel, and if the breath test sample is not obtained according to all proper instructions, then the result of the breath test is worthless. These machines are not magic black boxes that always dispense justice, and are incapable of error. The proof of that is playing out in Michigan right now, with 203 breath test machines that were manufactured right here in St. Louis.
St. Louis DWI Lawyer Jason Korner
If you or a loved one have been arrested for a DWI in Missouri, whether there was a breath test or not, it is important to have the specific facts of the case reviewed by a lawyer that specializes in DWI defense. Jason Korner has been defending DWI cases for twelve years, and DWI defense has always been more than half of his case volume. Please call Mr. Korner's office today at 314-409-2659 or click here to fill out the contact page and Mr. Korner's office will contact you about the case.
Source: Fox 2 Now, Local Company That Makes Breathalyzers at the Center of Drunk Driving Controversy, January 15, 2020, https://fox2no2.com/2020/01/15/local-company-that-makes-breathalyzers-at-the-center-of-drunk-driving-controversy